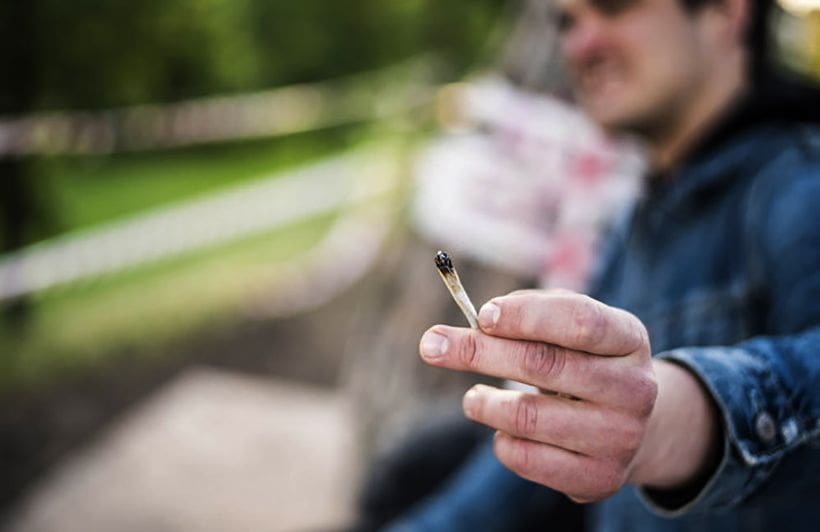 The Government is looking at a plan to grant amnesty to those who have been using, or have, cannabis in their possession, but only if they report to authorities within a given time frame.
The Drug Committee approved three draft legislation for amnesty yesterday.
If the drafts become law even possessors of cannabis, who are not patients or research units, will be automatically pardoned, no questions asked.
SOURCE:
Thethaiger