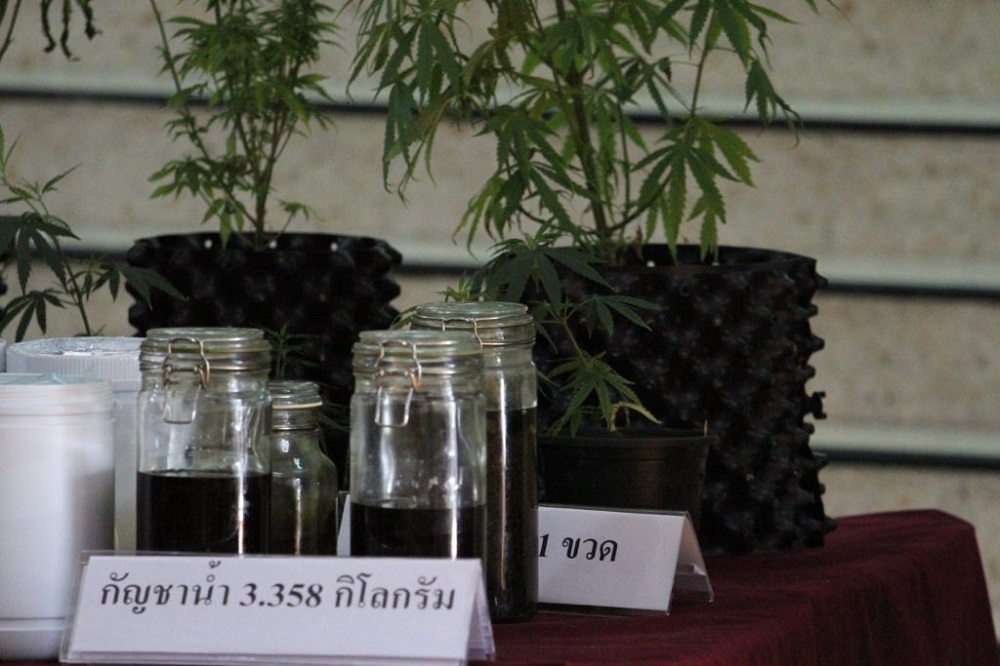 It's a widely held myth to fathom that the passing of the DMS training course will instantly certify a doctor to dole out medical marijuana.
In fact, the compulsory course is merely one pre-qualification to enable the doctor to apply for a cannabis sale license from the FDA. Only upon receipt of the FDA license will the doctor qualify to dispense marijuana formulas.
Once the doctor has obtained a sales license, there is no need for them to obtain the other four types of the FDA cannabis licenses: manufacturing (for factories), import (for companies or government agencies), export (for companies and government agencies) and possession (for researchers).
Patients do not need a possession license as they will be given cannabis medication by doctors and pharmacists who received cannabis sale licenses from the FDA.
Practitioners trained in DMS cannabis cannot apply for FDA marijuana sale licenses yet. The holdup is a lack of an implementing FDA ordinance to announce a lawful list of cannabis medicines, which should be issued in a month or two.
SOURCE: Khaosodenglish