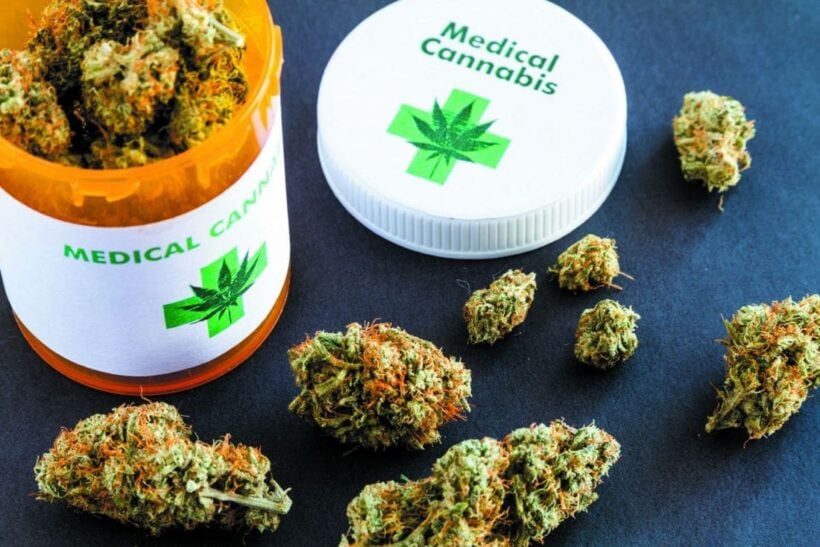 A medical lecturer is cautioning policy-makers against rushing to legalise marijuana, even if it's just for medical use.
"Beware of becoming stupid, poor and hurt" read the title of a social-media comment posted by Assistant Professor Dr Thira Woratanarat in response to calls to fast-track medical-marijuana legislation.
The Nation reports that Thira, who works at Chulalongkorn University's Faculty of Medicine, also posted details about findings from foreign studies, which show that cannabis does not quite live up to some of the claims.
Last week, Government Pharmaceutical Organisation chairman Dr Sopon Mekthon told a seminar that cannabis extracts would be ready for use as early as next January, if the Food and Drug Administration were to issue an announcement declaring it legal for medicinal purposes.
SOURCE: Thethaiger