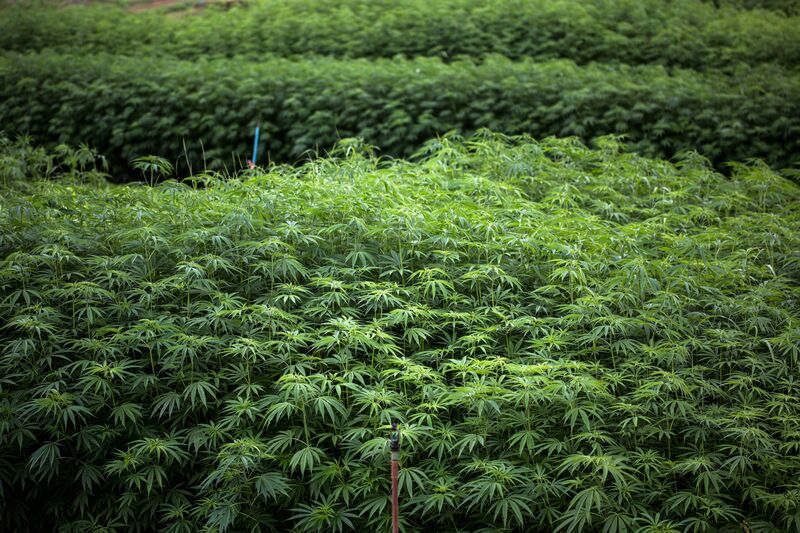 Thailand is taking steps to become the first country in Southeast Asia to 
legalize medical marijuana and is considering exporting the substance 
that's currently banned there.
In the global rush to legalize marijuana, cannabis companies are looking
for less expensive locations to mass-produce the cash crop. With its good 
growing climate and as a hub for shipping and medicine, Thailand is
viewed as a low-cost place to produce marijuana and then export it.
BLOOMBERG