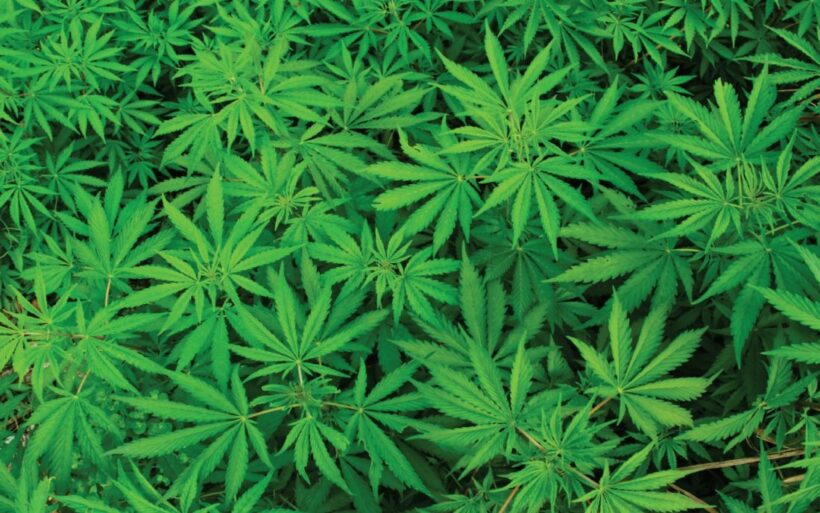 In what's thought to be the first-ever industrial scale manufacturing facility for medical cannabis within the Asean Region, Maejo University in Chiang Mai has planted 12,000 cannabis sprouts – the largest lot in the country.
It's hoped the result will eventually be 1 million bottles, each containing 5ml of cannabis oil, by February.
Senior officials from the Ministry of Public Health attended a planting ceremony yesterday, along with the university's executive team, the provincial government, and local administrative organisations.
SOURCE: Thethaiger