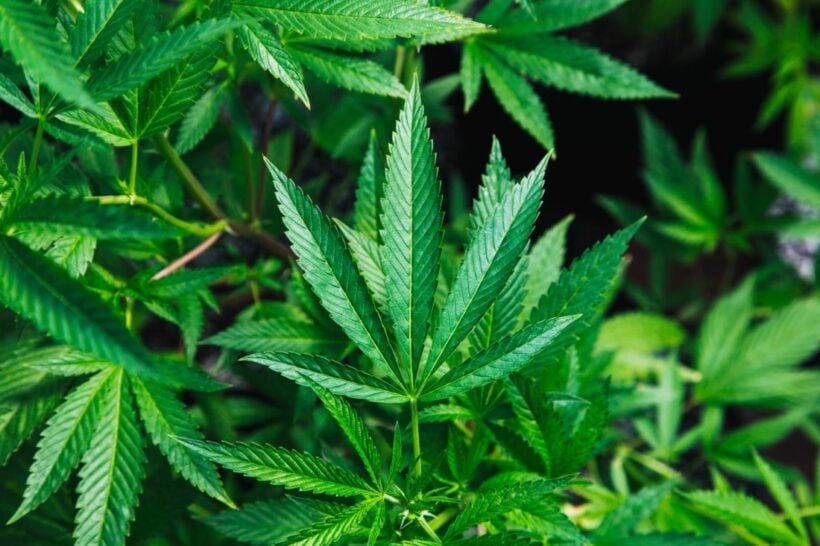 The Office of the Narcotics Control Board (ONCB) in Thailand is warning the public that cannabis plants cannot be grown at home without official permission, adding that the law is clear the plants can only be grown for medical use and research purposes.
It's understood that since use of the drug for medicinal purposes was legalised earlier this year, over 7,500 illegally-grown marijuana plants have been confiscated in 11 provinces across Thailand.
Niyom Termsrisuk from the ONCB is anxious to correct the apparent misunderstanding that the legalisation of cannabis means carte blanche for anyone wishing to grow the plant at home.
SOURCE: Thethaiger