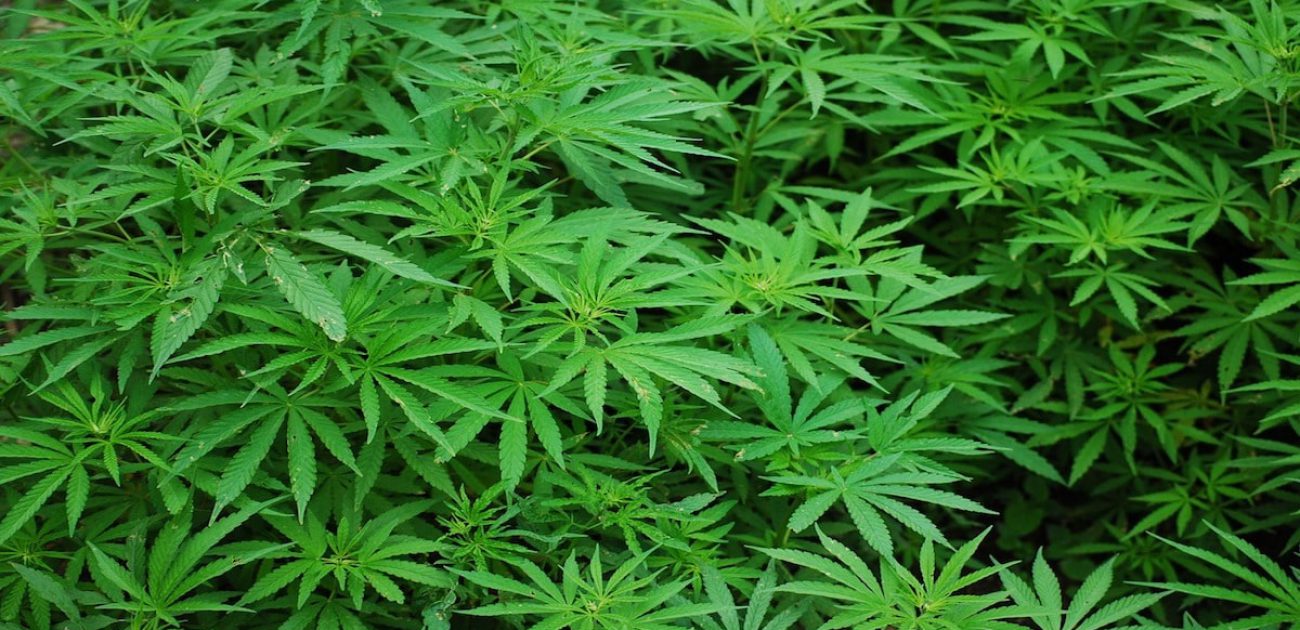 Positive cannabis law reforms have been taking hold all across the world, while Asia with many of its nations still maintaining draconian cannabis laws, has lagged behind North America, Europe, Africa, and South America. But the times may be a-changin' and Thailand is leading the way. If Thailand is going to continue its lead and maximize its current competitive agenda, the nation will need to adapt, starting with moving beyond just medical cannabis and embrace legalization for all adults. There's good reason to be optimistic for Thailand to lead a projected $8.5 billion regional market (by 2024) with key political figures are lobbying for expanding the country's medical program and ending prohibition for all adults, as Bloomberg reports:
The country last year legalized 

medical marijuana 

with the approval of Prime Minister Prayuth Chan-Ocha, who then led Thailand's junta and now heads the civilian government following a disputed general election in March. A key member of his coalition is pushing for full legalization of Thailand's marijuana market, projected to grow to $661 million within five years, according to cannabis industry researcher 

Prohibition Partners

.
SOURCE: Internationalcbc