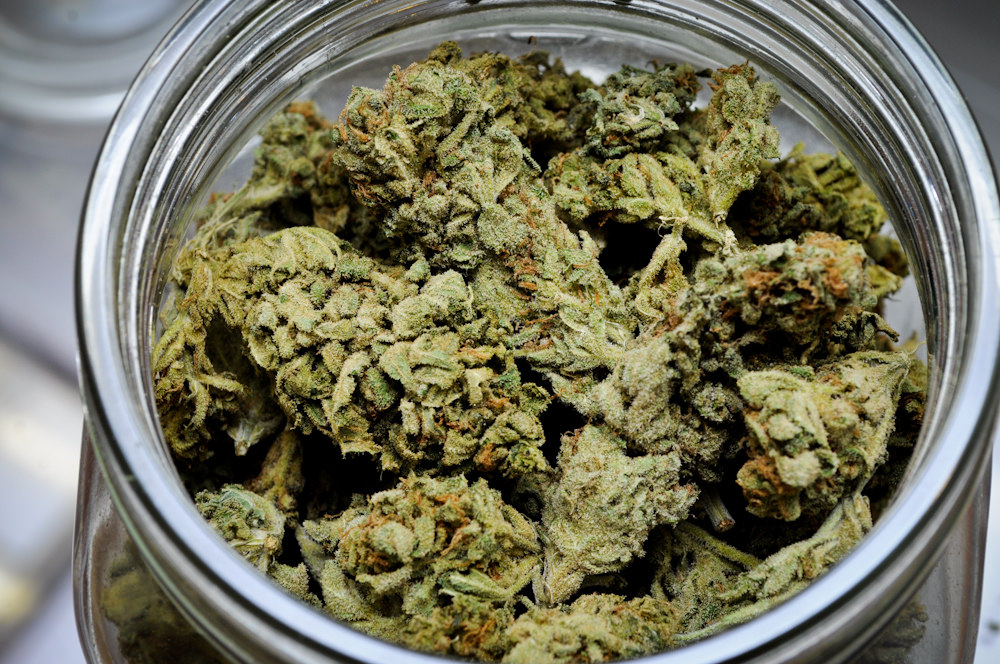 Patients in Thailand will officially be able to be prescribed and receive legal medical marijuana beginning next month.
Health officials state that 10,000 bottles of cannabis oil will be produced for medical consumption by the Government Pharmaceutical Organization (GPO) , with another 5,000 bottles being produced by Chao Phraya Abhaiphubejhr Hospital.
Patients suffering from certain conditions in Thailand such as epilepsy or cancer can be prescribed medical cannabis as a treatment from a certified doctor or traditional Thai medical practitioner.
As of now, 400 doctors and 2,900 traditional Thai medical practitioners have been certified by the Thai Food and Drug Administration (FDA)  to prescribe medical weed to patients.
SOURCE: Thailawforum