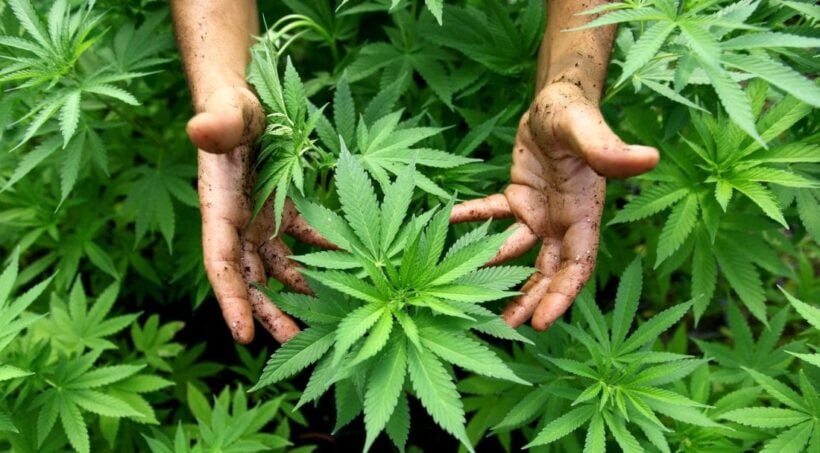 Thai PM Prayut Chan-o-cha has stepped in amid growing controversy over patents for medical marijuana. 
Critics of the process complain that the high number of patent applications from abroad shows that foreign pharmaceutical corporations were already trying to monopolise Thailand's fledgeling medical-marijuana business.
The NCPO leader has used his Article 44 powers to authorise suspension of the current patent applications under review. 
Source: The Tiger