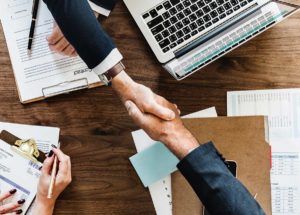 Viroj Sumyai 

joined Thailand's

 leading medical cannabis company, Thai Cannabis Corp., as president.
He's the former head of the United Nations body responsible for international drug treaty compliance. 
MjBizDaily takeaway: 
International experts said Sumyai offers a significant voice to the global credibility of the marijuana industry, especially in Asia.
They also suggested Sumyai might help bring medical cannabis into mainstream circles around the world – particularly within conservative bureaucracies.
Source: MjBizDaily