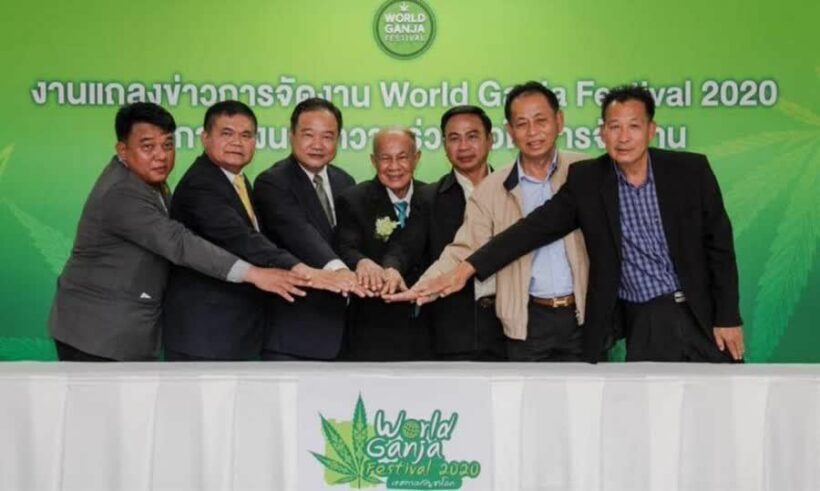 Following the liberalising of cannabis laws, related to medical use of the drug, marijuana is now being seen as a potential cash crop which which could benefit Thailand's economy. The Association of Researchers of Thailand is now joining members of the public and the private sector to organise the World Ganja Festival 2020.
The event will be held in Mukdahan, in far north-east Thailand, near the Laos border.
The Association of Researchers of Thailand has signed an agreement with the Thai Nationalism Foundation, the Journalist and Media Association of Thailand and provincial administrative organisations of Nakhon Phanom, Sakon Nakhon and Mukdahan to hold the World Ganja Festival between January 29 and February 2 next year.
SOURCE: Thethaiger